Forte Law Group Offers Simple, Secure Payment Methods through Clio Payments.
For convenience to our clients, Forte Law Group has created this Payments Portal Page.
Clio Payments is a safe and secure payment portal designed for lawyers and approved by the Connecticut State Bar. Clients can simply pay with a debit or credit card or with an e-check remotely using their phone or computer.
---
SIMPLY CLICK ON ONE OF THE FOLLOWING LINKS:
Click Here To Pay Your Initial Client Consultation Fee or Your Bill (OPERATING)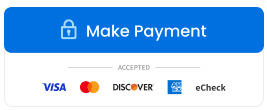 Click Here To Pay Your Initial Retainer or to Replenish Your Retainer (TRUST)